A 3-in-1 luxurious wash off hydrating mask, hybrid sleeping mask and moisturizing cream that infuses the skin with powerful antioxidants as it delivers maximum hydration and restoration.
This multi-tasking cream and sleep mask is infused with Liquid Crystals that create a protective barrier, locking in vital moisture and encouraging repair while you sleep. It also detoxifies the skin, removing pollution and impurities overnight, helping to restore a well-rested, renewed glow by morning. Uniquely formulated with Detoxifying MicroGreens that enhance cellular resistance and promote the elimination of environmental toxins and skin-damaging particles from car exhaust and cigarette smoke.
Sea Buckthorn, a Superfruit native to Europe and Asia rich in barrier-replenishing Omega 3, 6, 7, and 9, keeps skin looking fresh and feeling healthy while Black Raspberry, rich in Omega 3, 6, and 9, supports skin's suppleness while providing antioxidant protection. Whether used as an overnight sleeping mask, wash-off hydrating mask, or face cream moisturizer, the luxurious cream texture penetrates deep into the skin leaving behind a nourished, healthy-looking complexion by morning.
Infuses the skin with biomimetic "skin-like" molecules for long-lasting softness, comfort, and healthy moisture levels
Smoothes rough, dehydrated, flaky skin caused by aggressive treatments quickly recovering elasticity and hydration
Detoxifies and eliminates accumulated toxins and environmental pollutants to revitalize dull, lackluster skin
Diminishes the signs of stress and fatigue overnight, recovering a fresh, radiant look every morning
Supplies the skin with naturally occurring lipids and omegas 3, 6, 7, and 9 for instant softness and rapid barrier restoration
Reduces or eliminates fine lines due to dehydration and decreases wrinkle formation
Increases antioxidant production to fight free radical damage and delay signs of aging
---
Directions
This multi-tasking overnight face mask can be used in the following ways:
Use As a Sleeping Mask
Use at the end of your basic skincare routine before bed.
Apply an even layer on the face and neck during your PM routine in lieu of a moisturizer.
If you have extra dry skin, apply a thick layer of the mask over all other products.
Let the mask set for five minutes and massage gently into the skin before going to sleep.
Leave on overnight and rinse off in the morning.
Use As a Wash-off Mask
1-3 times a week
Smooth a generous amount of mask over clean, dry skin.
After 15 minutes, rinse well with warm water.
As a Face Cream Moisturizer
Use as the last step of your basic skincare routine in place of a moisturizer to calm sensitive skin recovering from aggressive procedures, environments, and conditions.
---
What You Need to Know
Skin types that can use this:
Normal
Oily
Dry
Sensitive
Oily/Acne
Dry/Acne
Sensitive/Acne
Skin concerns targeted:
Breakouts
Excess Oil
Dehydration
Fine lines + wrinkles
Deep lines + wrinkles
Dark eye circles + bags
Visible pores
Dark spots + hyperpigmentation
Redness + irritation
Rough Texture
What it's formulated WITHOUT:
Parabens
Sulfates
Mineral Oils
Alcohol
Phthalates
Artificial Fragrance
---
Spotlight Ingredients
Here are the true heroes that stand out in the Whipped Cream Sleeping Mask.
Shea Butter
Shea Butter is amazing.
Jojoba
Jojoba is the best.
Safflower
Imbalanced skin tends to behave in ways that can lead to jammed up pores, which make for a less-than-desirable complexion. The dense concentration of nutrients inherent in safflower oil naturally balances your skin's oils. This helps to keep pores free and clear of problematic blockages that can interrupt the smooth skin you work so hard to maintain.
High contents of linoleic acid within safflower oil can have age-defying effects. This powerful nutrient helps to promote suppleness, reducing the appearance of fine lines and wrinkles over time. With safflower oil also rich in vitamin E, it works to prevent damage that can come from environmental pollutants and elemental stressors, while simultaneously minimizing the appearance of dark spots and other forms of hyperpigmentation that can visibly "age" the skin.
Black Raspberry
Black Raspberry is the best.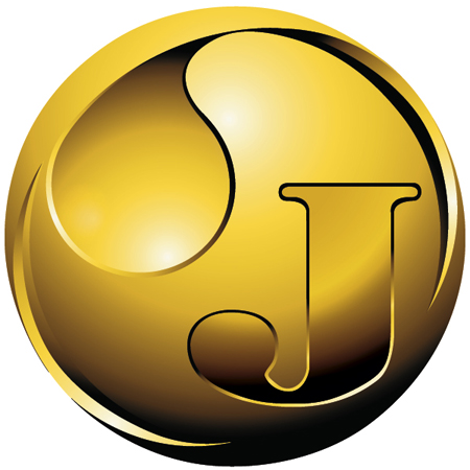 Sea Buckthorn
Sea Buckthorn is the best.